If It Is Not Fun, You Are NOT Learning!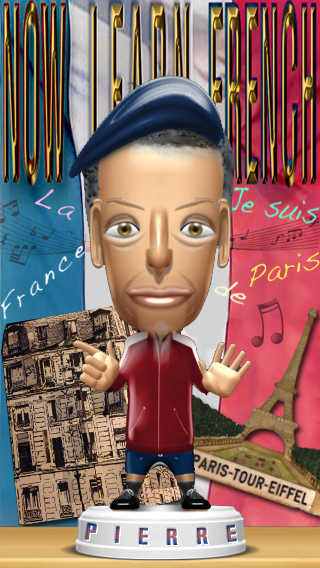 A native Parisian and a dynamic professor with more than 35 years at major U.S. universities, Pierre greatly enjoys teaching and turns learning into a pleasant experience.
He believes that even serious learning involves having fun.
A major component of his method involves a complete (but gentle) language immersion to the point where French words become the only way to converse.
One could say that here we don't learn French, we learn in French. While language is key, it is only a door, a window…
Speaking a foreign language is like taking on an acting role.
How would it feel to be French for one hour or more? Are you ready to embark on your voyage?
To learn means entering "unknown territory," a most exciting challenge paralleling our first steps on our own two feet.
On y va? Shall we go?
Most individual or group French lessons take place in St. Louis but… through Skype and/or Facetime, you can also easily benefit from Pierre's tutoring from anywhere in the world.